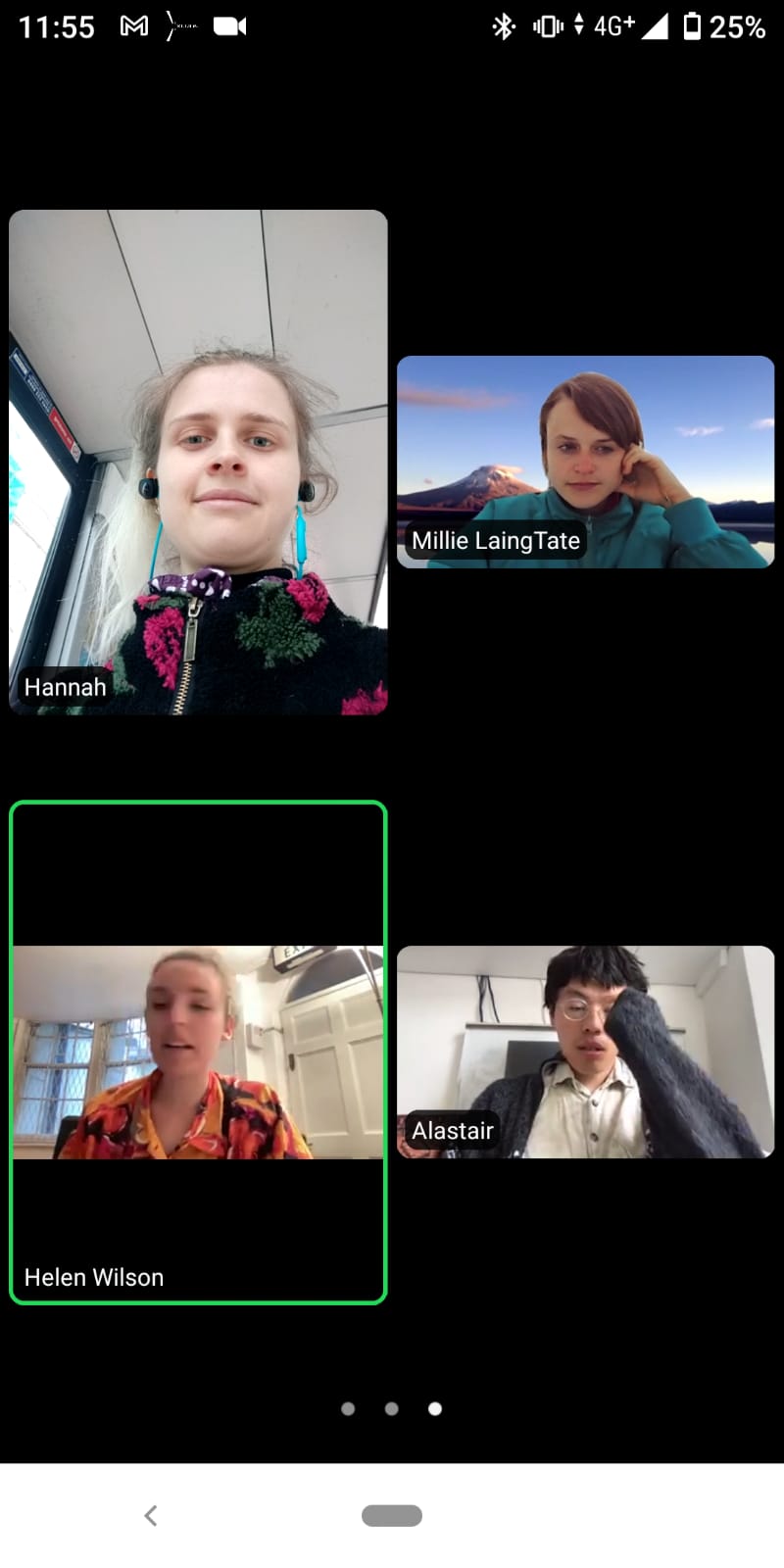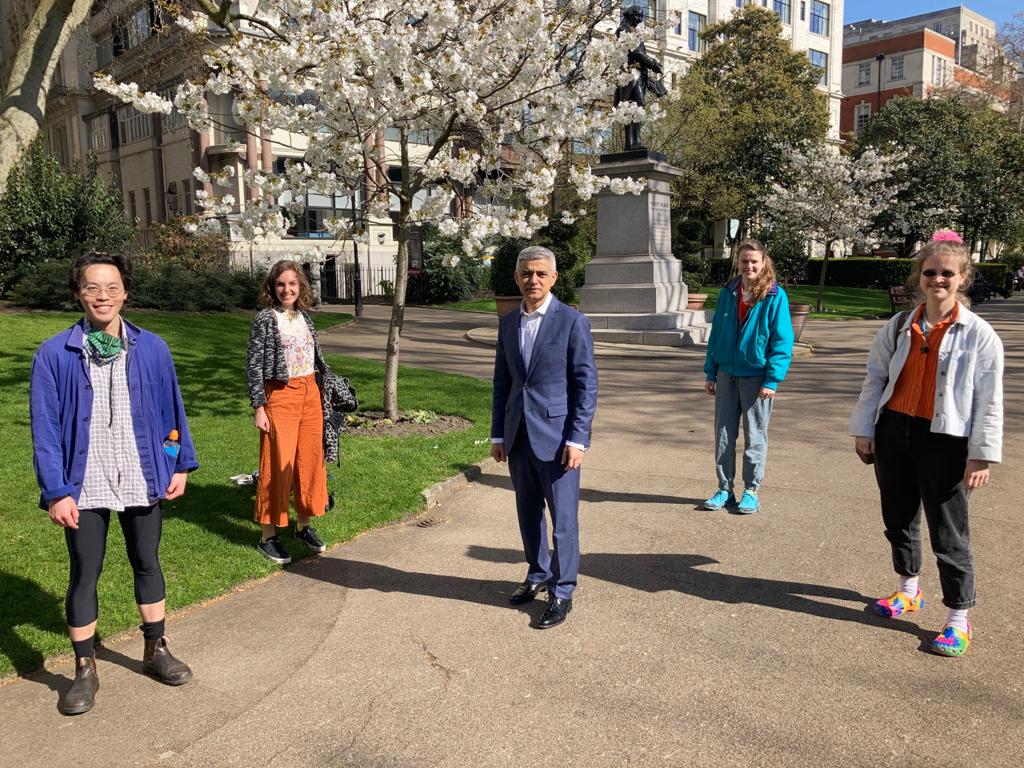 ---
ADAM is Hannah Dinsdale, Helen Wilson, Millie Laing-Tate and Alastair Kwan; four RCA Sculpture students who have been based in a vacated office at Number 10 Adam Street off the Strand, since September 2020. ADAM came about through a collective desire to promote an artistic community during the pandemic, when the streets of London were empty and the studios at the RCA were closed.


---
ADAM Manifesto
---

ADAM's WINDOW
Feburary - April 2021

ADAM's WINDOW is a platform which brings together recent video work by four Royal College of Art students; Alastair Kwan, Millie Laing-Tate, Helen Wilson and Hannah Dinsdale. With limited access to the college's studios and workshops, we formed the collective ADAM in a nearby office space off the Strand in September 2020. ADAM has been a ray of sunshine in these turbulent times, enabling us to continue with our individual practices as well as providing a nurturing space for collaboration.

Through ADAM's WINDOW we will be rotating a selection of videos. These works offer fragments of our individual experiences, reflecting on the uncertainty of the past year.

ADAM's WINDOW can be found at 44 Bedford St, London, WC2E 9HA



Helen Wilson
Let Me Left Button Six Times To You 2021
Video, silent
Duration 54 seconds

Alastair Kwan
Screen Test 2021
Video, silent
Duration 41 seconds


---
ADAM Publication


ADAM the publication is out now! CLICK HERE to purchase a copy

We built this book to chronicle our time as a collective, bringing together our collective experiences over the past nine months; a souvenir of ADAM. The publication is a collection of essays, ghost stories, board games, artist interviews and image archive, recounted from each artist's perspective. It marks a pivotal moment in the lives of four emerging artists, arts education and London's artistic community, during a time of great social and economic change.

You can find out more about ADAM or get in contact via our Instagram @adamthestrand.

Designed by Anya Landolt (@anya_land) and Ryan Sargent (@ryan_srgnt).
Printed by Aldgate Press.

ADAM is 65 pages, A4 and fully illustrated in colour.


---